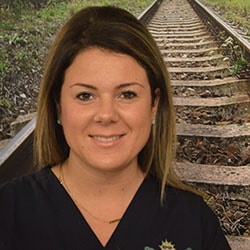 Dental Hygienist
Welcome to our practice! I'm Diana, and I'm a Registered Dental Hygienist. I've been practicing in the orthodontic field since 2008.
I am proud to be part of a compassionate, caring and professional team at Orthodontics at Don Mills.
I assist Dr. Noble and Dr. Cassolato with orthodontic procedures. I make sure that I provide my patients with quality care and educate them on their orthodontics experience.
In my spare time I enjoy spending time with my family and friends and I love to travel.